From brief to box
Our BB3D process has been designed to deliver a creative approach, in an inspirational and collaborative environment, shared with a core team of experts.
Enjoy tangible benefits for your brand through reduced development time and project risk, facilitating speed to market.

The BB3D Creative Process
Select the box style and features
Select preferred paper stocks, textures and finishes
View and customise your branded 3D model on screen
Your sample box is made by our production team
Leave with your fully customised sample box
The BB3D Process in Action
Our specially created BB3D process takes you through the creative stages of producing presentation boxes in as short time as possible, our aim is one day!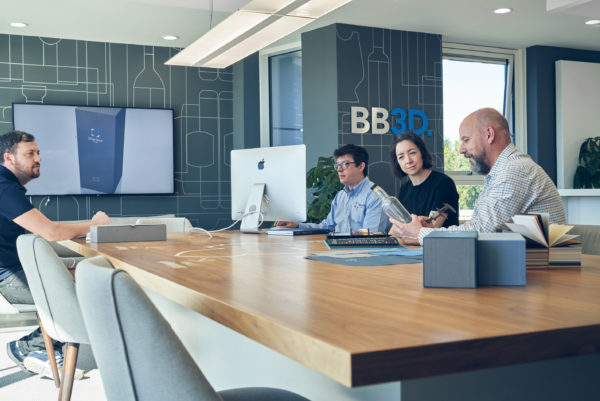 Creative briefing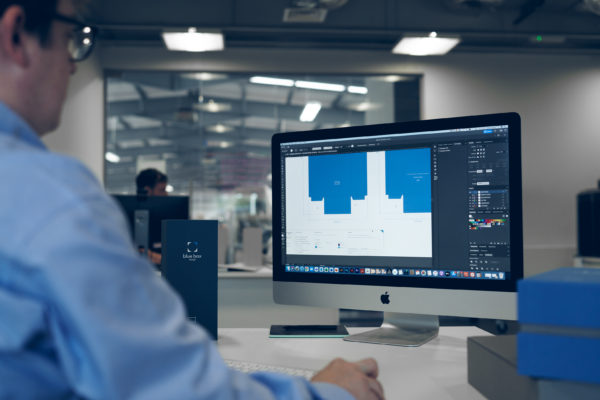 Design process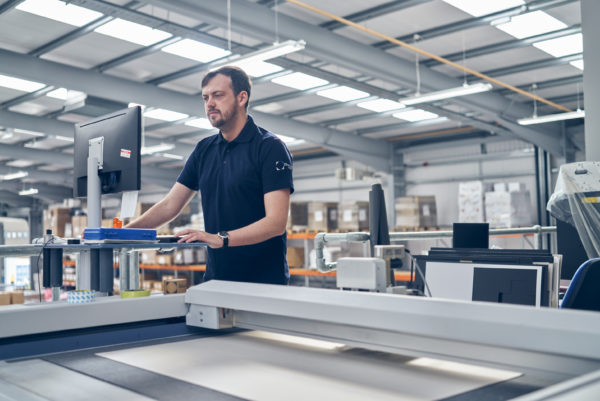 CAD creation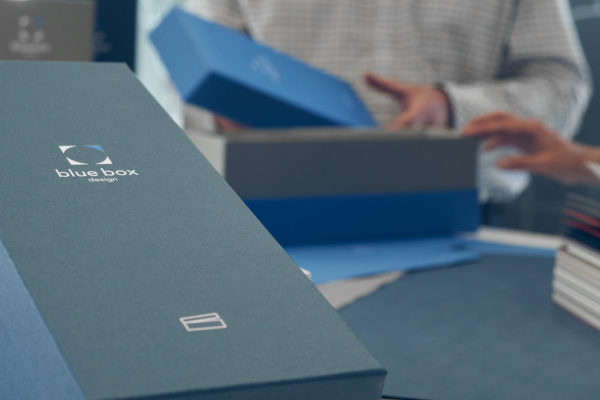 Digitally printed prototype
Features
Your box, designed your way, specifically for your product
A fully bespoke design support service from concept to delivery
Real time 3D modelling of your design, including artwork positioning
Rapid on site CAD sampling using the latest sampling equipment
Ultra High Definition digital printing for prototyping
Options
Choice of wraps, hinges, closures, fitments and other embellishments
Access to an extensive range of the latest cover papers in a variety of colours and textures: coated, uncoated, natural, embossed, soft touch etc
As many sections and features as you require
Benefits
A box with the exact specifications you require to fit your product perfectly

Fast development process - our aim is one day!
Flexibility on billing
In person in Central Scotland, 30 mins from Glasgow or Edinburgh
Design for Sustainability
Creating your own bespoke box allows for sustainability to be part of the design process from day one, including (but not limited to) considerations of: secondary use, full recyclability / separability, avoidance of plastic and foam fitments, synthetic ribbons & closure magnets, high recycled content and use of FSC-certified materials