Sustainable Solutions in Action
One of our existing whisky customers approached us looking for advice on how to build brand equity in the secondary packaging of their aged expressions and special releases, sustainably. The brand was on a journey to improve their environmental credentials and incorporate them into their core positioning and messaging. The first, and significant, part of this journey was to reduce their carbon footprint through sourcing their secondary packaging in the UK.
Another part was to improve the recyclability of the pack by removing hard to recycle components: metal badges, foam fitments, closure magnets and synthetic ribbons to create a 100% paper-based pack that could be recycled.
The Process

We embarked on an in-depth design process that kicked off with collaborative sessions, involving all key stakeholders, in our BB3D Design Studio. During this we ideated around structure, cover papers, fitments, graphical layouts to create a range of concepts that met the customer brief to elevate their brand responsibly.

The design solutions pushed the boundaries in the art of the possible with paper and board with all non-paper-based components being replaced with paper-based alternatives or eliminated altogether improving the box recyclability and reducing embedded carbon emissions.
The Solution
The result is a piece of true paper and board origami function, in form and look. The customer was delighted with the final designs which delivered on a challenging and unique brief.
The packs have been rolled out to global markets and well received by customers and consumers alike, supporting the brands core sustainability positioning and showcasing what can be achieved in the art of the possible with paper and board.
Collectively we are creating eye catching, eco-conscious packaging designs which are Sustainable. For Life.
Glengoyne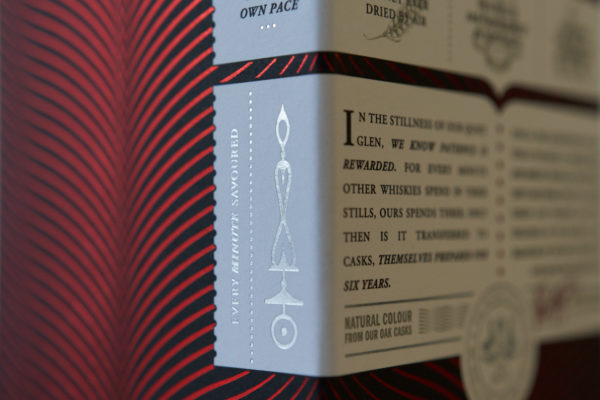 Glengoyne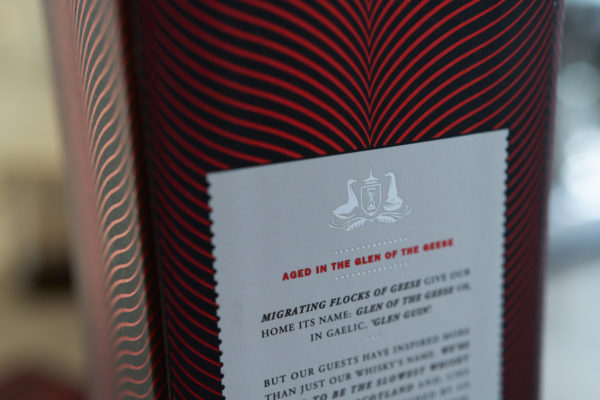 Glengoyne
Glengoyne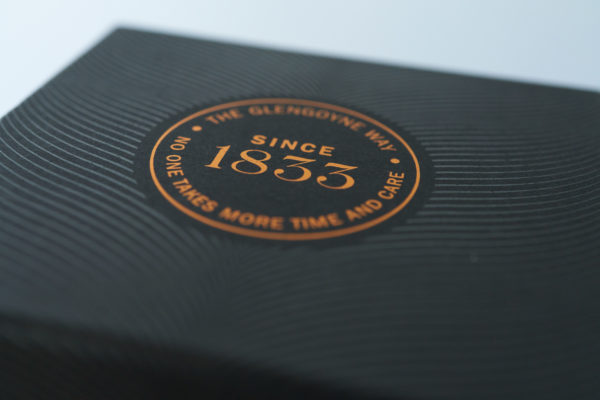 Glengoyne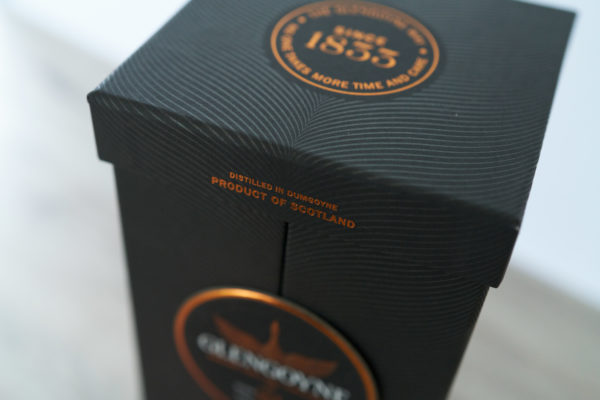 Glengoyne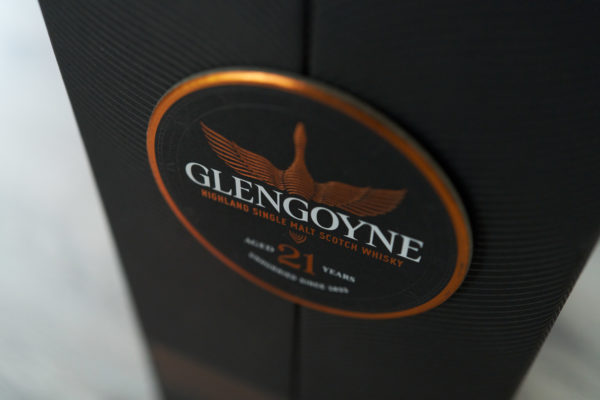 Glengoyne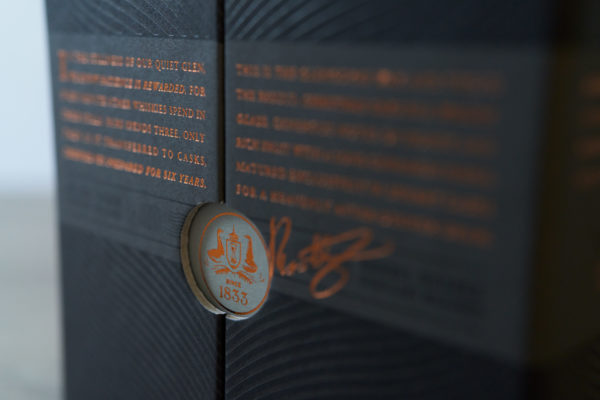 Glengoyne